The Ultimate Vegan Quiz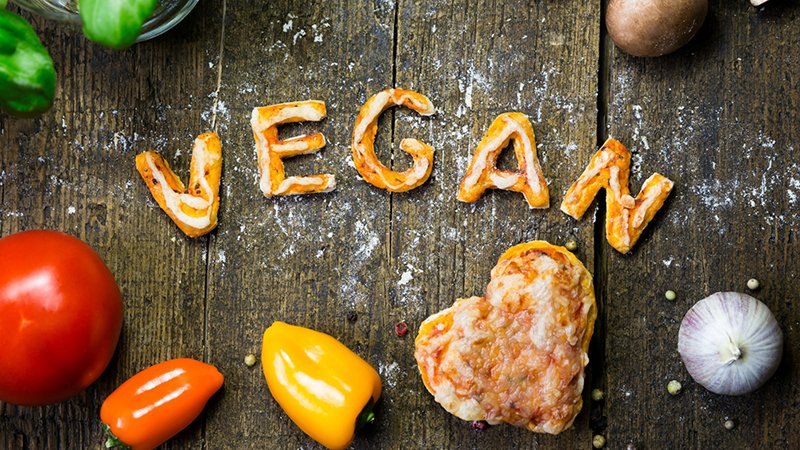 Welcome to the Vegan Food quiz.
This is a quiz about vegan food - How much do you know about vegan food? Do you know if vegans can eat jelly sweets containing gelatine? What does it mean to be an 'ethical vegan'? Which city is known as the world's 'Vegan Capital'?
Let's see and find out!
This is a medium difficulty quiz that has 10 questions about vegan food.